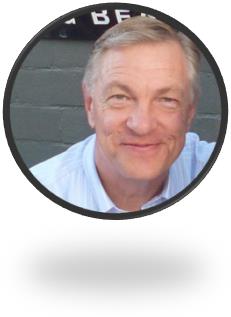 We are delighted to welcome our newest Senior Crimestoppers Field Rep, Rich Widerynski. He will be serving senior housing and healthcare facilities in Southern California, New Mexico, Utah, and Arizona.
Rich has 20+ years within the nursing home administration business and has worked closely with the California Healthcare Association. He comes to us with experience in a variety of management positions in the acute care setting before beginning his 23-year career as a nursing home administrator in the Los Angeles area. Rich has held positions in clinical patient care, consulting, mental health services, disaster preparedness and management, and brings a deep understanding of the challenges facing the skilled nursing center profession. He has built and led effective teams and has worked to motivate people in challenging work environments while always focusing on improving patient care.
Rich received his Masters of Social Work from West Virginia University, Morgantown, West Virginia and a Masters in Health Care Administration from California State University in Long Beach, California. A lifelong learner and avid reader, Rich lives in Long Beach, CA with his wife, 2 German shepherd females and his Siamese cat, Cleo. Cleo is the only girl in the house that really listens to him.
Welcome Rich! We are excited to have you as a part of our team!