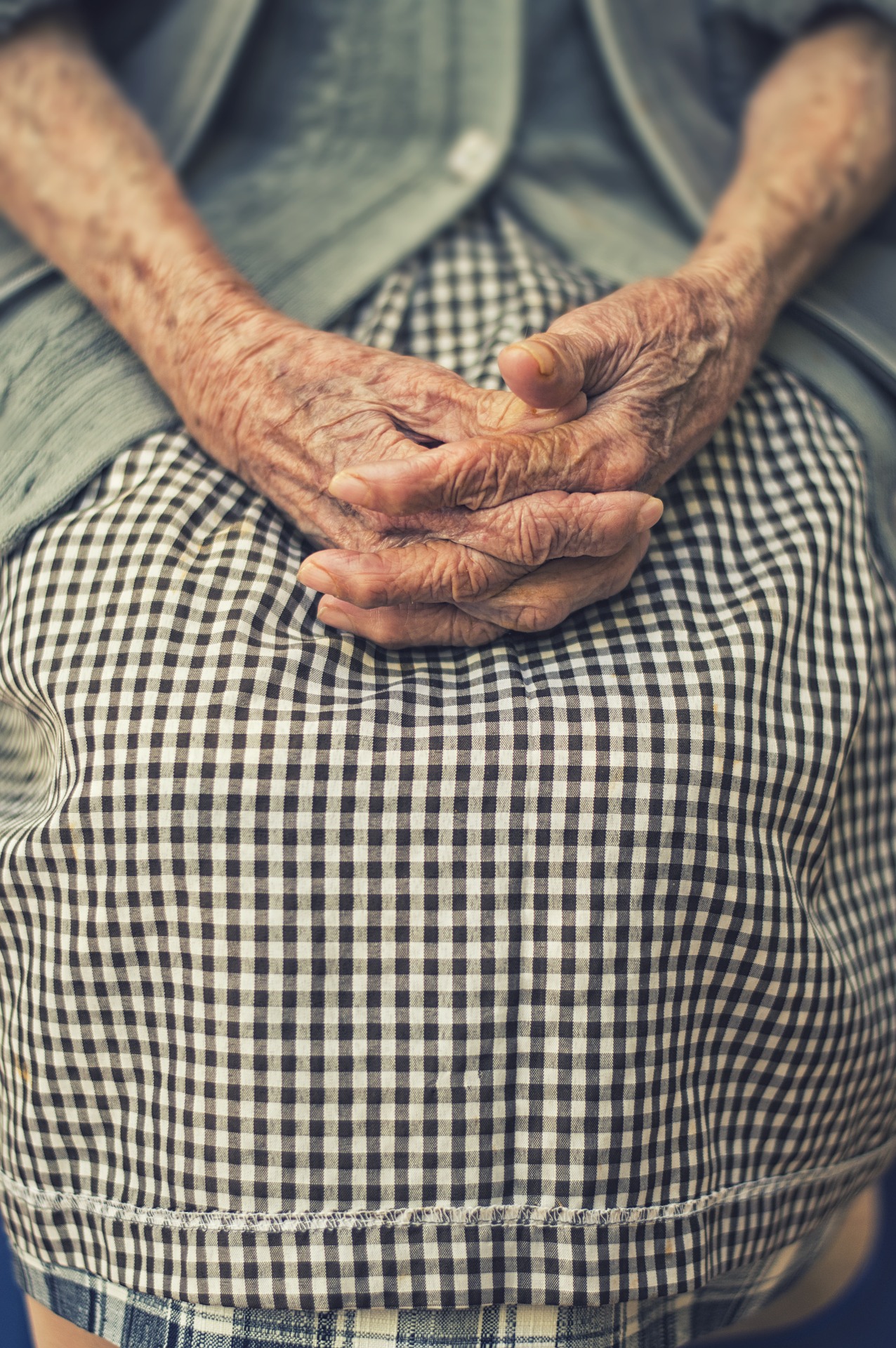 Whether you are a senior citizen, a professional in the financial services industry, a caregiver, or just someone who is passionate about learning the ins and outs of elder abuse, you probably know there is an abundance of information on the internet about elder financial exploitation. It can be overwhelming trying to sort through everything to find reliable sources with current information. Thankfully, we've done most of the heavy lifting for you by narrowing it down to our top eight resources. There's no better time to educate yourself than now. Not only is April in the midst of tax season (when the frequency of reported tax scams is at its peak), it is also Financial Literacy Month. Financial education isn't just for youngsters anymore!
The NCOA is a nationally recognized organization that promotes healthy aging of adults and leads the fight against elder abuse in all forms. Their mission is to improve the lives of seniors through advocacy, innovative solutions and strategic partnerships with nonprofits and government agencies. The Economic Security section of their website shares advice on managing money, home equity and navigating the workforce as a senior, as well as information on common scams and how to avoid them.
The CFPB is a government agency that strives to protect individuals from unfair treatment from financial institutions. One of the main ways they protect consumers is by arming them with a myriad of free educational material so consumers can make financially wise decisions. Their website has an  "Older Adults & Their Families"  section geared towards educating financial professionals and family members that are managing the finances of a senior.
The FTC is a federal agency dedicated to protecting consumer interests and encouraging a competitive economy. They work with law enforcement agencies to enforce fair practices and teach consumers and businesses alike about their roles and rights in the marketplace. More relevant to seniors is the Scam Alerts blog that details recent scams and allows you to browse scams by topic. In addition, the FTC is currently promoting its Pass It On campaign to empower older adults to start conversations and share information about fraud. The campaign also highlights certain issues such as identity theft, charity fraud and healthcare scams.
NAPSA is a national organization that has a goal of supporting and strengthening Adult Protective Services at the state and local levels in order to provide more effective services to adults suffering from abuse or exploitation. Their website provides assistance for victims seeking help and also has a multitude of research on abuse topics including elder financial exploitation. For advocates of elder financial fraud, NAPSA provides ways to get involved and additional resources here.
The NCEA is a gold mine of material on elder abuse. Established in the late 80's by the U.S. Administration on Aging, the NCEA serves as a national resource center for research, news, training and public policy pertaining to elder abuse and exploitation. The Publications portion of the site breaks information into topics ranging from dementia to training and professional development. They have extensive material related to financial abuse and exploitation in the form of posters and short visual documents that makes the information easily digestible.
This committee of the United States Senate was created in 1961 and has since become a platform for public policy matters relating to older Americans. The committee has been influential in their continual reviews of national programs such as Medicare and Social Security. In addition, they have an extensive resources section for information on financial security and scams, as well as a hotline to report fraud. Last month, the committee released their 2018 Fraud Book that lists the U.S.' top 10 most reported scams.
Whether or not you are an official member, the AARP serves as the ultimate guide to every topic of life for older adults, ranging from travel tips to nutritional recipes. The Money section of their blog is a great place for seniors to start their financial education as it is a wealth of knowledge on issues including consumer protection, budgeting, managing debt, investing and taxes. AARP Fraud Watch Network's Scam Tracking Map even lets you search by location to see what scams are being reported by others in your area.
The DOJ's Elder Justice Initiative is centered on combating elder justice issues including abuse, neglect and fraud toward seniors. The initiative focuses on training professionals in their capacity to respond to elder abuse, prosecuting financial scams, supporting fraud and exploitation research, and aiding elderly victims and their families. Their Elder Abuse Resource Roadmap is a particularly helpful tool that allows potential victims to answer a few questions about the fraudulent incident and then directs them to the right agency to report the crime.
We hope this collection proves to be helpful to anyone seeking information on financial exploitation, especially related to seniors. If you have other content you feel can be added to this list, please reach out to us at [email protected].